Welcome to Om Shanti School of Enlightenment
It is a great honor to serve you on your journey to Freedom and Inner Peace.
Om Shanti School of Enlightenment is an all encompassing School and Healing Center, designed to meet you where you are at, guide and support you through the pathway to healing, inner peace, enlightenment. Freedom, inner peace and healing are your birthright, your destiny. Can you feel that?


Jesus tells us, The Kingdom of God is within you, Seek this first. Are you ready to heed the call, and go within, seeking the peace and freedom that can only be found in this Kingdom of God?


"Your Soul is the loudest voice you may never hear", Caroline Myss. Caroline has also advised, "The longest journey you will ever make, is the journey from your ego, to your Soul, do not go it alone."


It has been and is my life's work to make this journey, to come to know and ultimately reside in the Kingdom of God within me, to stay rooted in inner peace and stillness where I can hear my Soul, loud and clear, and assist you in doing the same. Healing is a return to wholeness, not an absence of symptoms. Enlightenment is way of living, not a destination. If you are feeling the call to go within, to know your true nature as a spiritual being, and to use your life to serve through honoring your Soul's purpose, it is my greatest desire and honor to assist you on this journey. ~Christy Hostert


Om Shanti School of Enlightenment has services and courses ready to serve those looking for relief and healing from chronic illness, anxiety and depression, those who have felt the calling to make the inner journey from the ego self to the Soul Self, and those searching for clarity and answers in life's most difficult moments. We offer online courses, as well as personal one on one guidance and healing sessions to assist you.


We welcome you to contact us and schedule a complimentary session to learn more about how we may serve you on your journey.
If you are in the Lincoln Nebraska area, please join us in our Yoga Studio and Healing Center in Seward. Or join us virtually from anywhere in the world, through our online courses. Healing and Intuitive Guidance Sessions are done by phone, via zoom or in person.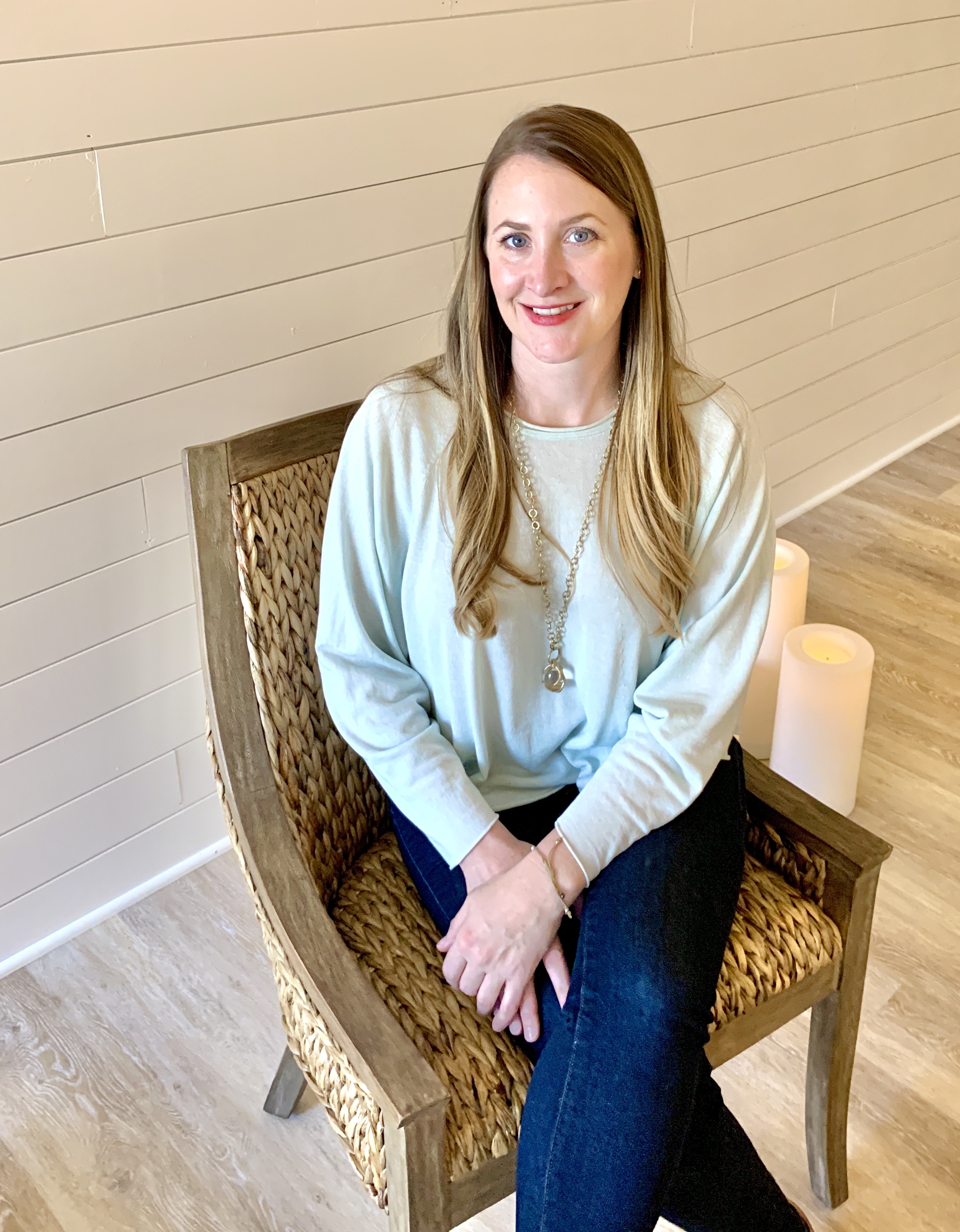 Meet the founder of Om Shanti Studios and Om Shanti School of Enlightenment:
Christy Hostert
Energy Work Practitioner | Certified Advanced REAP Practitioner | RYT200 Yoga Teacher | Intuitive Spiritual Guide
Christy serves as an Energy Healer, Teacher and Intuitive Spiritual Guide. One of her greatest gifts is the gift of clear sight. She has the innate ability to see clearly into ones light, and into the root cause, the patterns leading to their pain and suffering. These insights are deeply transformational for the receiver. From your first session, you will feel as if you have know each other your whole lives, putting you right at ease, able to open up and experience a beautiful soul to soul connection.  You will receive profound insights into who you are, the path you have walked and what the road to healing and transformation entails for you.
Energy Healing and Intuitive Guidance Sessions with Christy: I work with adults, teens and children in the management and healing from pain, chronic headaches, anxiety, depression, recovery from surgery, relief from chronic illness; as well as providing individuals with guidance and support for moving through life's most difficult times with grace, faith in God and their Souls own ability to return to wholness.
Call or Text Christy at 605-770-4129 or email at [email protected]
You can also schedule your session online here: https://omshantistudio.punchpass.com/calendar
Healing & Guidance Sessions are done by phone or in person.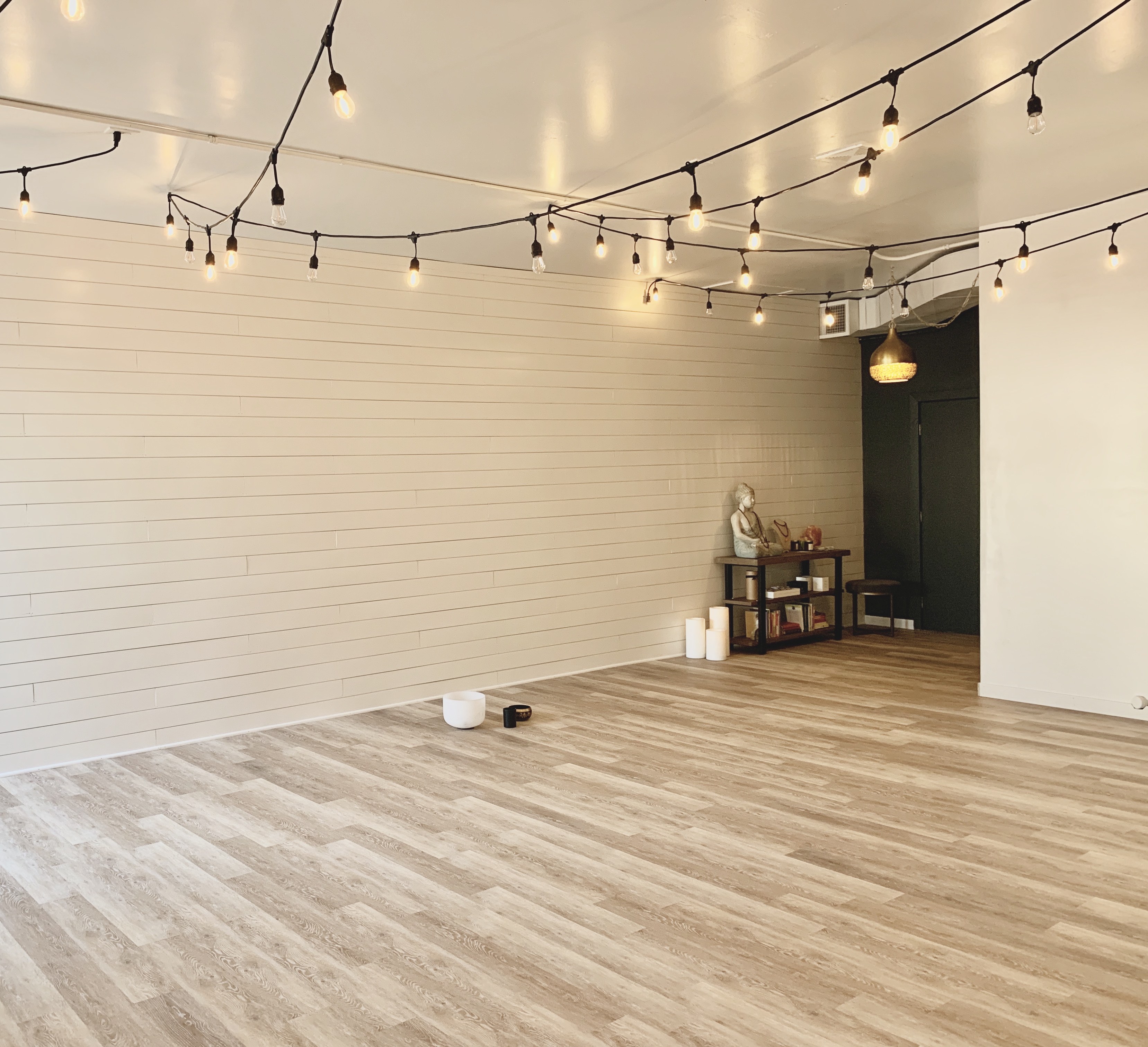 Om Shanti Studios
A Yoga Studio and Healing Center
Located in Seward, Ne at 240 N 5th Ave
We offer all styles of Yoga Classes - Vinyasa Flow, Yin, Restorative, Power Yoga, Yoga Nidra, Beginners and Seniors Yoga Classes; as well as Functional Strength Training Classes and private yoga and fitness sessions.
View Our Current Class Schedule: https://omshantistudio.punchpass.com/calendar
Join us on Facebook: https://www.facebook.com/omshantistudios
Contact Christy or our Studio Manager Kelly Haney at [email protected]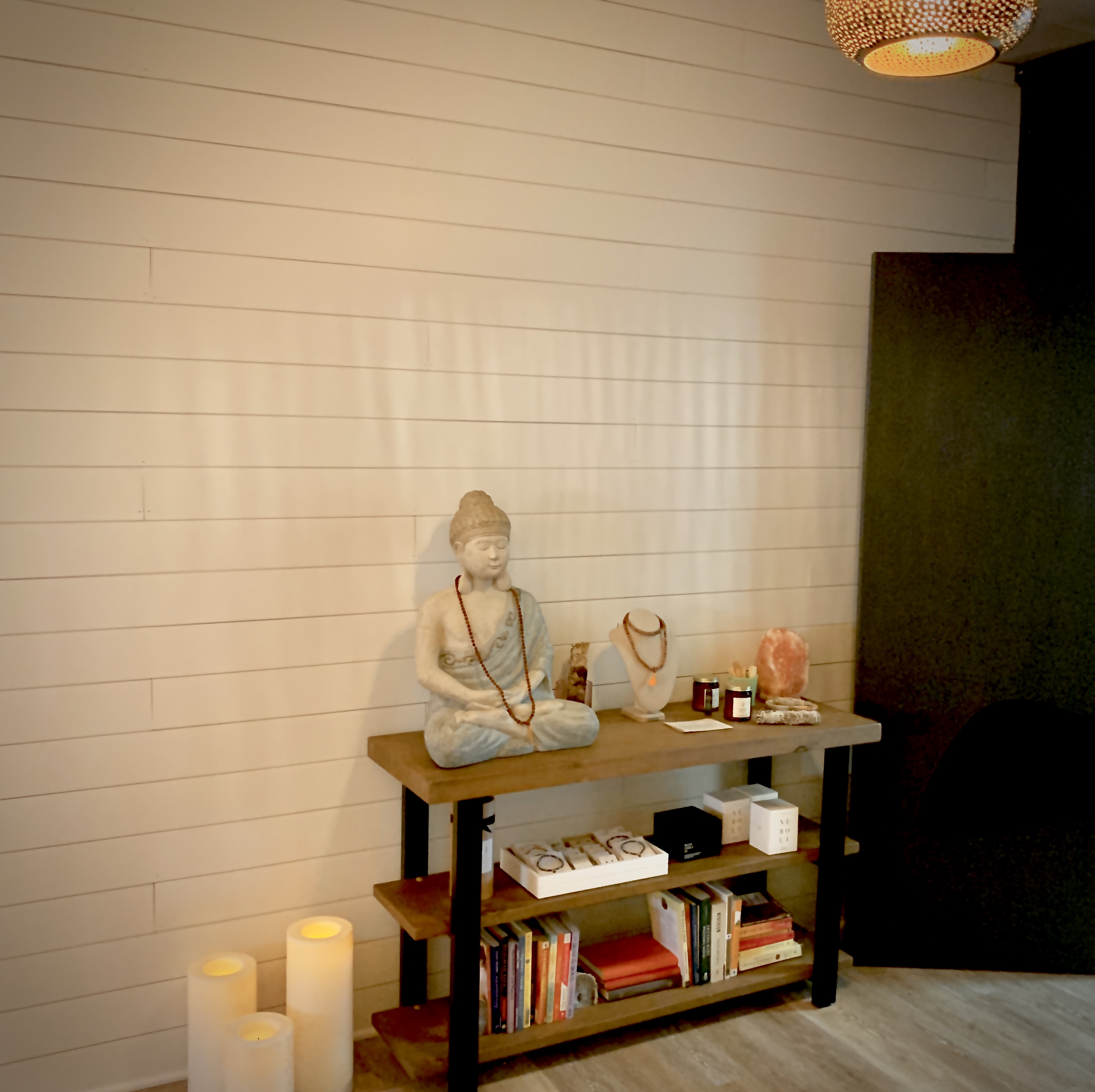 Shop our gift collection at Om Shanti Studios!


In our studio, we carry Jade Mats for purchase, as well as a curated selection of fine gifts. We have a nice library of books for you to browse through, and a coffee / tea bar to enjoy before or after class.
Our studio is available for private yoga classes and workshops, inquire in person or email [email protected]
We are an authorized retailer for Theragun - a deep tissue percussive massage tool. Ask about our 5% in studio discount or book your Body Work Session with Christy or Kelly.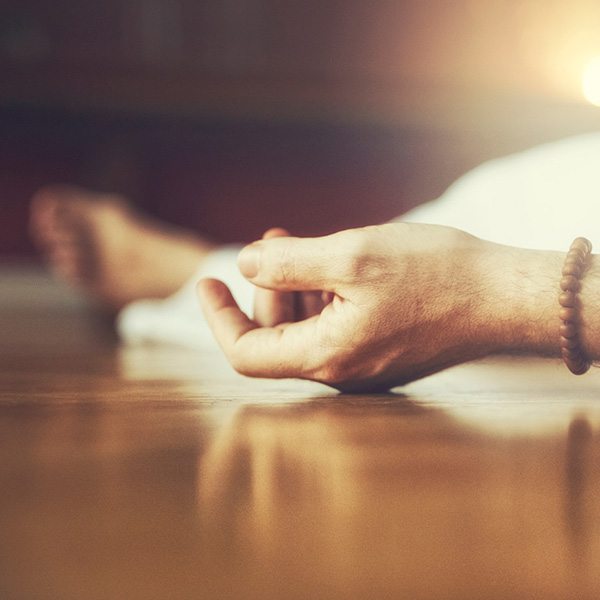 Yoga Nidra is conscious sleep, a guided deep relaxation similar to meditation. One hourr of Yoga Nidra is the rest equivalent of 8 hrs of sleep.
Yoga Nidra works to clear exhaustion from the physical, mental and spiritual bodies, relieve acute and chronic stress including anxiety, depression and PTSD, and enhance healing from chonic illness and surgery.
You will find regularly scheduled Yoga Nidra Classes on the class calendar, or message us to schedule your private session and receive your own recorded Yoga Nidra.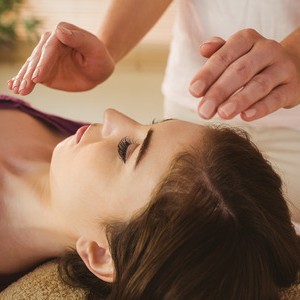 Energy Healing Sessions are available in 30, 60 or 90 min sessions, in person or by distance at the standard massage service rate. You may choose between Relaxing and Balancing Sessions or Deep Energy Healing Sessions with Intuitive Readings.
Most people find Energy Healing Sessions to be deeply relaxing, with benefits including positive physical, mental and emotional shifts occurring immediately, and lasting long after the initial treatment.
Bring your journal and be prepared to receive profound insights into your healing path.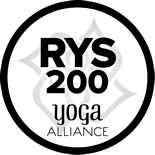 Om Shanti School of Enlightment is a Registered 200hr Yoga School
Yoga School is for individuals who wish deepen their knowledge of and commitment to living the Yoga Lifestyle.
Yoga has a profound way of deepening one's spiritual life. There is one God, one Source.
Jesus taught the way to fully embodying Christ Consciousness, Yoga has shown me the way to embodying Christ's teachings. If you're feeling the call to discover more about our Yoga School , receive your Yoga Teacher Training Certificate, or Continuing Education hours with us, reach out!
Email [email protected] for information on our upcoming Yoga School Program. Or call / text Christy at 605-770-4129