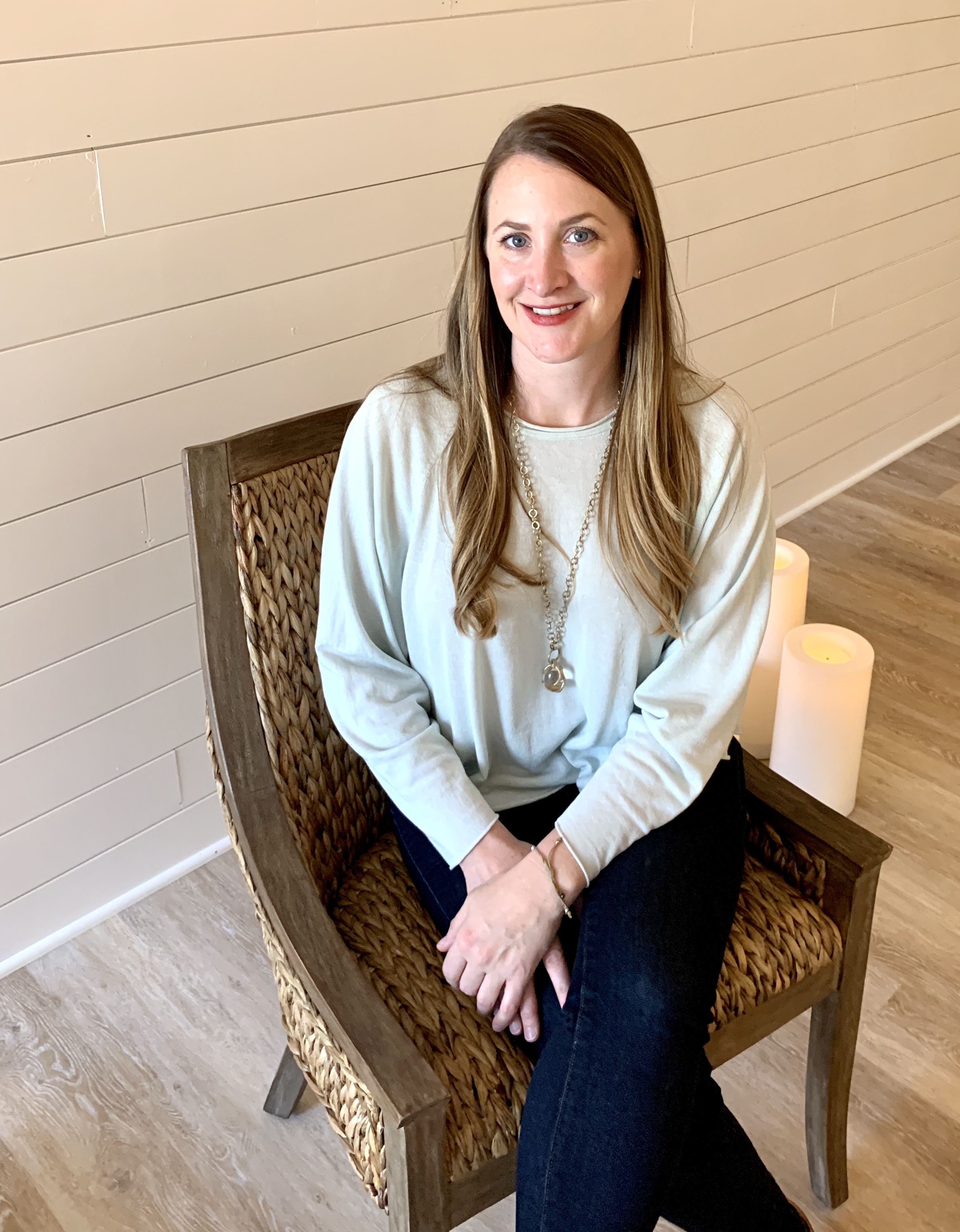 Christy Hostert
Founder of Om Shanti School of Enlightenment - Yoga School and Energy Work Practitioner School.
Energy Work Practitioner | Intuitive Spiritual Guide | RYT200 Yoga Teacher
Christy serves as an Intuitive Spiritual Guide, Energy Healer and Yoga Teacher. One of her greatest gifts is the gift of clear sight. She has the innate ability to see clearly into ones light, into their soul, and into the root cause of ones suffering. During your session you will receive profound insights into who you are, the path you have walked and what the road to healing and transformation entails for you.
Christy is an RYT 200hr Yoga Teacher, an approved Continuing Education Provider through Yoga Alliance, a Reiki Master, Certified through level 4 in Healing Touch Energy Healing, Certified Advanced REAP Healing Method Practitioner, and an Intuitive Spiritual Guide.
Healing & Guidance Sessions are done by phone or in person.
Call or message Christy at 605-770-4129 to inquire about this school, or schedule your personal Healing Session.