Yoga means Union, to come into Union with your Self, (capital S self vs the ego, small self) and Union with God.


The Gita gives us the workable, attainable definition of what this looks like - Yoga is equanimity of Mind. 


To live your yoga practices is live centered in the Truth of knowing yourself to be a Spiritual being, of God, and to enjoy evenness of mind, despite outer circumstances. To be in this world and not of this world. 




I spent years contemplating the verse "Be still and know that I am God" and was delighted to find that the teachings of Yoga, gives us the path to becoming still inside, so that we may KNOW - as in REALIZE and experience our Union with God.






When you enroll in our Yoga School, you are making an investment in yourself that will benefit and uplift all who share in this life with you. Join us in.....
* Taking a deep dive into the ancient teachings of Yoga
* Learn the 4 paths of Yoga / the 4 paths to Self Realization and Union with God
* Lean how to live your yoga on a daily basis
* Learn the different styles of Yoga and how to teach each style
* Learn the art of intelligent sequencing and intuitive teaching, including modifications, props, adjustments and teaching for all ages, levels and bodies.
*Become an RYT Certified 200hr Yoga Teacher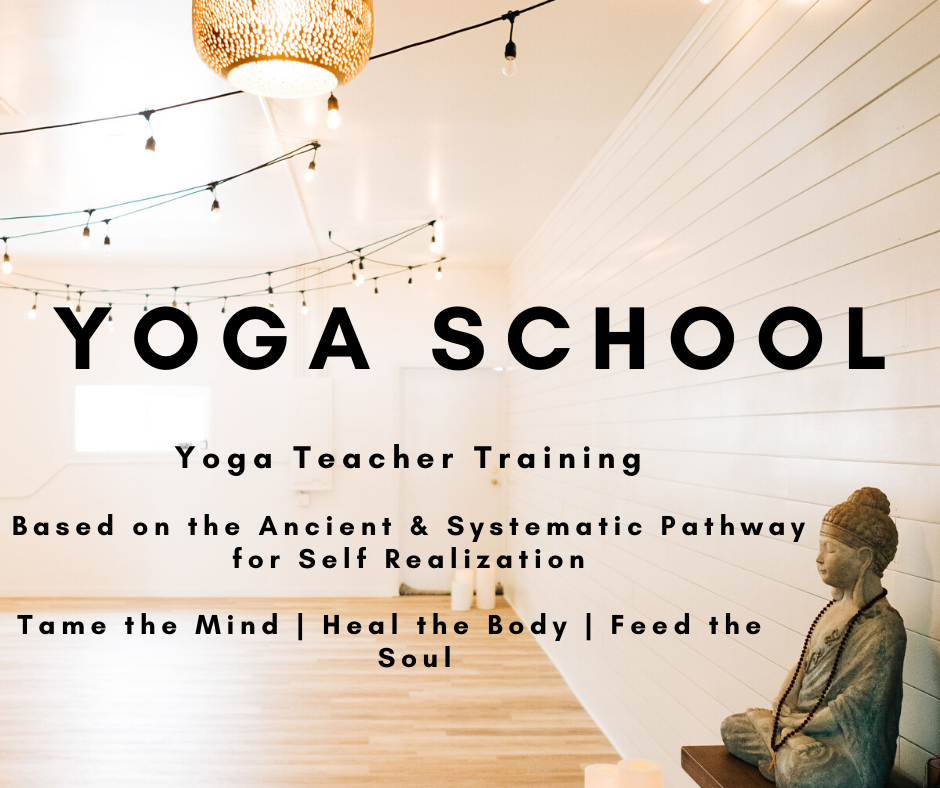 Our Yoga School is unique in that we bring you a true and authentic Yoga Teacher Training experience by providing you the opportunity to work deeply with your core teachers;
Teachers who've devoted their lives to living their Yoga and teaching it others.
Our Teachers are here to take you deep into the traditional teachings, all while giving you the flexibility of fitting this program into your modern life.


80% of Yoga Teacher Trainers have no intention of ever teaching yoga, but do recognize the benefit and need to invest in themselves in this way. 


Whether or not you plan to teach - you will become certified to teach and leave with a deeper understanding of who you are, and the pathway to healing, wholeness and inner peace. You will understand the path to equinimity of mind, and how to live in harmony with your Self and others.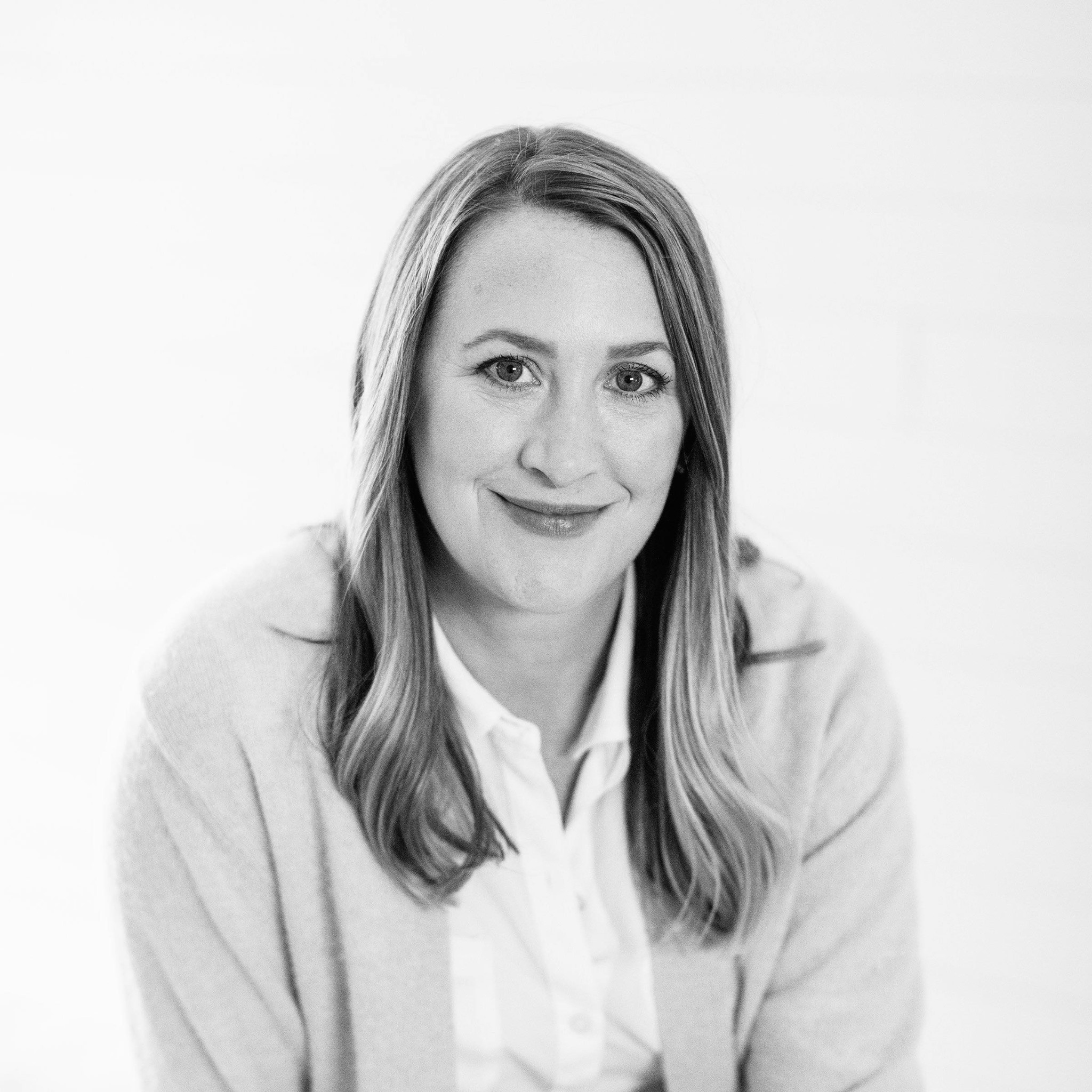 Christy Hostert
Christy serves as an Intuitive Spiritual Guide, Energy Healer and Yoga Teacher. She is the founder of Om Shanti School of Enlightenment - Yoga and Energy Healing School, and Om Shanti Studios Yoga and Healing Center in Seward, Ne.
My yoga journey, my journey to healing and inner peace began really through deep surrender in 2007. From this place came a desire to heal, and to know God. Since then I have devoted my life to learning, practicing and teaching yoga, healing and the path to inner peace. My greatest desire is to be a clear channel of Divine Light and Love for you on your journey to healing and wholeness.
Throughout the years I have earned certifications in Levels 1-4 of Healing Touch, a continuing educational Energy Healing program for nurses, Reiki Master Certification, Advance REAP Healing Method Certification, and Yoga Teacher Certifications- E-RYT200 and YACEP.
It is a great honor to serve individuals in both private Intuitive Spiritual Guidance and Energy Healing Sessions, as well as small group settings through Pathway to Inner Peace group coaching and Yoga School.
I know well the journey ego to Soul, from suffering to peace, and am honored to assist others on their own healing journey.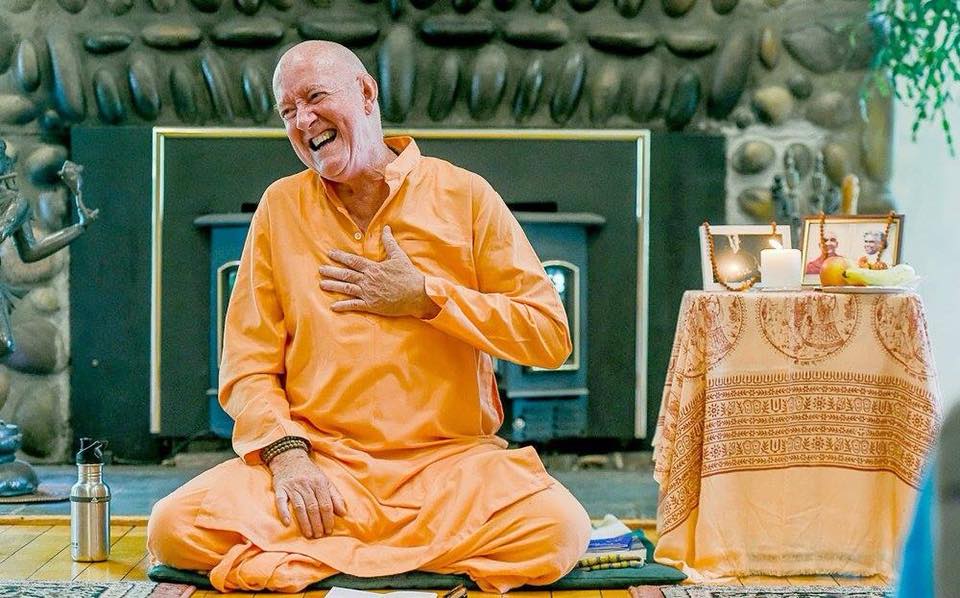 I am a simple peace pilgrim, a servant of God in our path of awakening to the One Truth. This is a statement of grace. I was so much, rather thought myself to be, but through grace I have stripped all of this away, and sit here now in the eternal and boundless presence of Self. This Ashram, this body and this mind are servants, and are here for the purpose of serving the Lord's mission and your own real purpose in coming here to this physical plane - supporting your path to your own immortal, divine Self.
After having experienced the grace of inner peace, having lived with and been guided by great Yogis in the Himalayas, and travelling the USA, now I have been asked to tend to this desert oasis named Divine Grace Yoga Ashram. This space is also simple, its mission is Peace, Peace is the prize. Peace is within, and can be known without only when it is known within. 
The real life is the life in Peace, the life honoring Peace, the life sharing the wisdom which brings us to the great Peace. This is what Ashram experience is about, and . Ashram is holy, it is a place of Sadhana (spiritual practice), it is a place which helps us to know and radiate in our own glorious and immortal Self.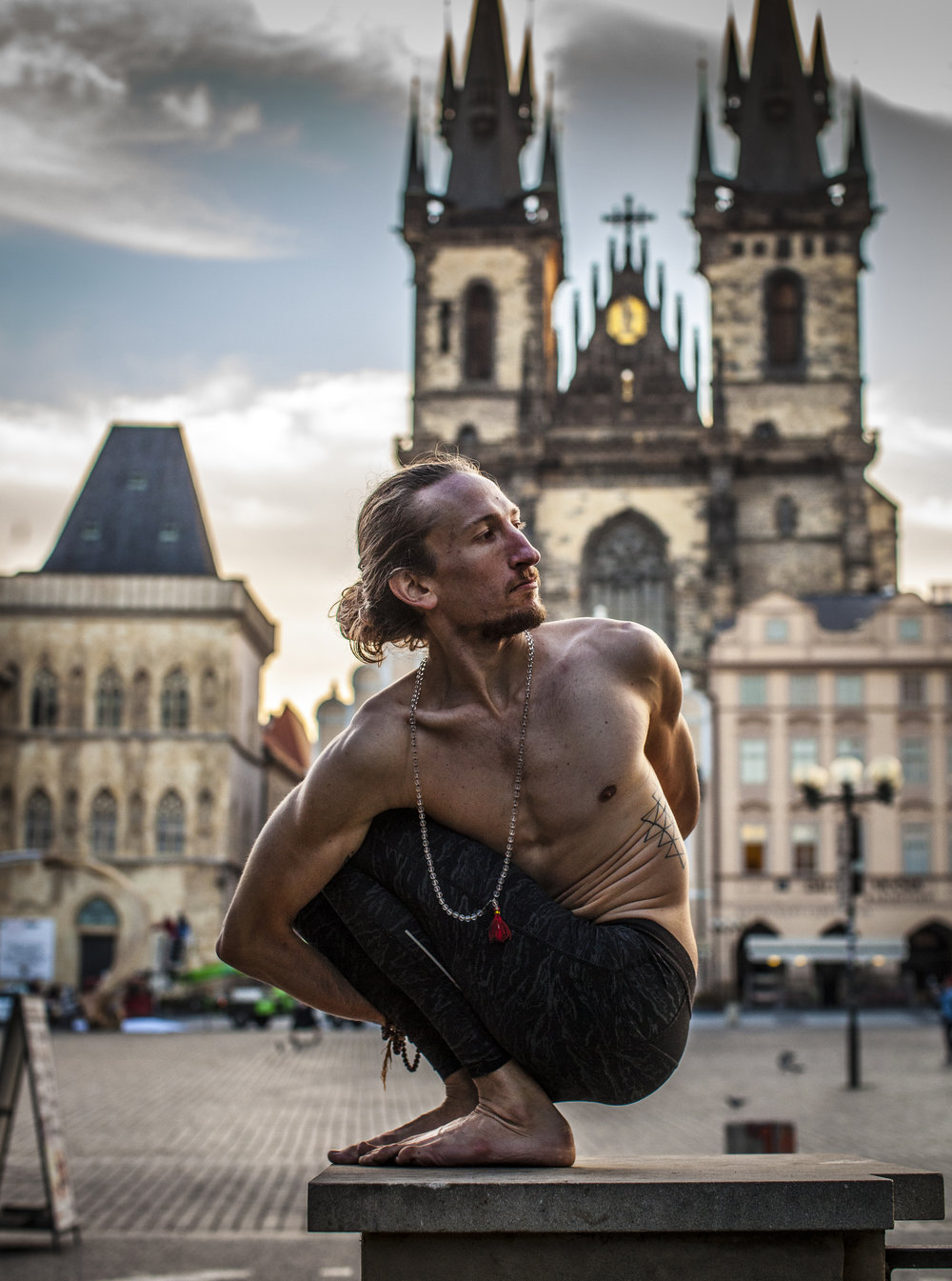 I began practicing Ashtanga Vinyasa Yoga at the age of 15, after being diagnosed with severe scoliosis. Facing the option of full spinal fusion, my dear family friends Andrew and Ray Eppler suggested that I try yoga. During my first class, which was with Ray Eppler, I felt at home & at peace in my body; from this initial communion I began devoting my life to various alternatives to surgery.
At the age of 20, I traveled to India to pursue a more austere regiment of traditional practice with Sri B.N.S. Iyengar, a direct student of Sri T. Krishnamacharya. While studying all 4 classic sequences of Asana (Primary, Intermediate, Advanced A, Advanced B), along with Mudra, Pranayama and Philosophy, I became pain free. Since then, I have continued to travel & study with world renown teachers, such as David Williams, Danny Paradise, David Swenson, Dharma Mittra, Srivatsa Ramaswami, Maria Mendola, Joseph & Lillian LePaige, Robert Boustany, among many others. I have also completed 1000hr certification through Integrative Yoga Therapy and I am E-RYT 500, YACEP & C-IAYT certified.