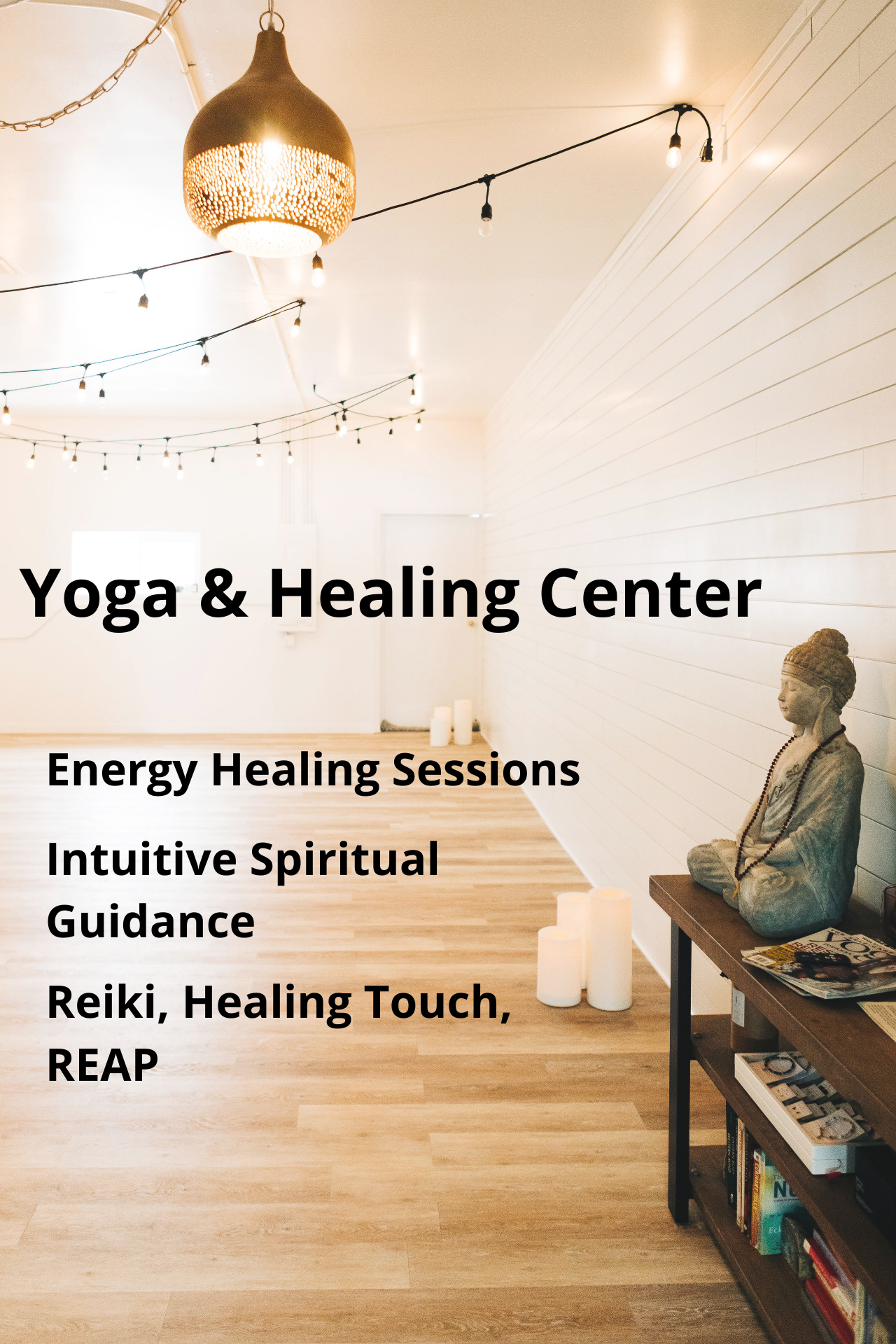 Welcome to your Healing and Intuitive Guidance Sessions...
Healing and Intuitive Guidance Sessions packages bring us together in 3 month increments. We typically meet 3 times per month for 1 hr. I am also available to you in between sessions via text, email or short calls, so reach out anytime, you are fully supported!!
60min One on One Sessions with Christy may include Energy Healing and Balancing Sessions with Reiki and Healing Touch, Deep Energy Healing REAP Sessions, Intuitive Readings and Spiritual Guidance, EFT,  Mindfulness and Meditation Training, Intuitive Training.
Sessions are done by distance, via phone call or zoom. In person sessions are also available.
Investment: 3 mo at $375/month
If you need to schedule but can not make the total amount of suggested investment - do not hesitate to reach out! If you are ready to do the work, I am honored to assist you :)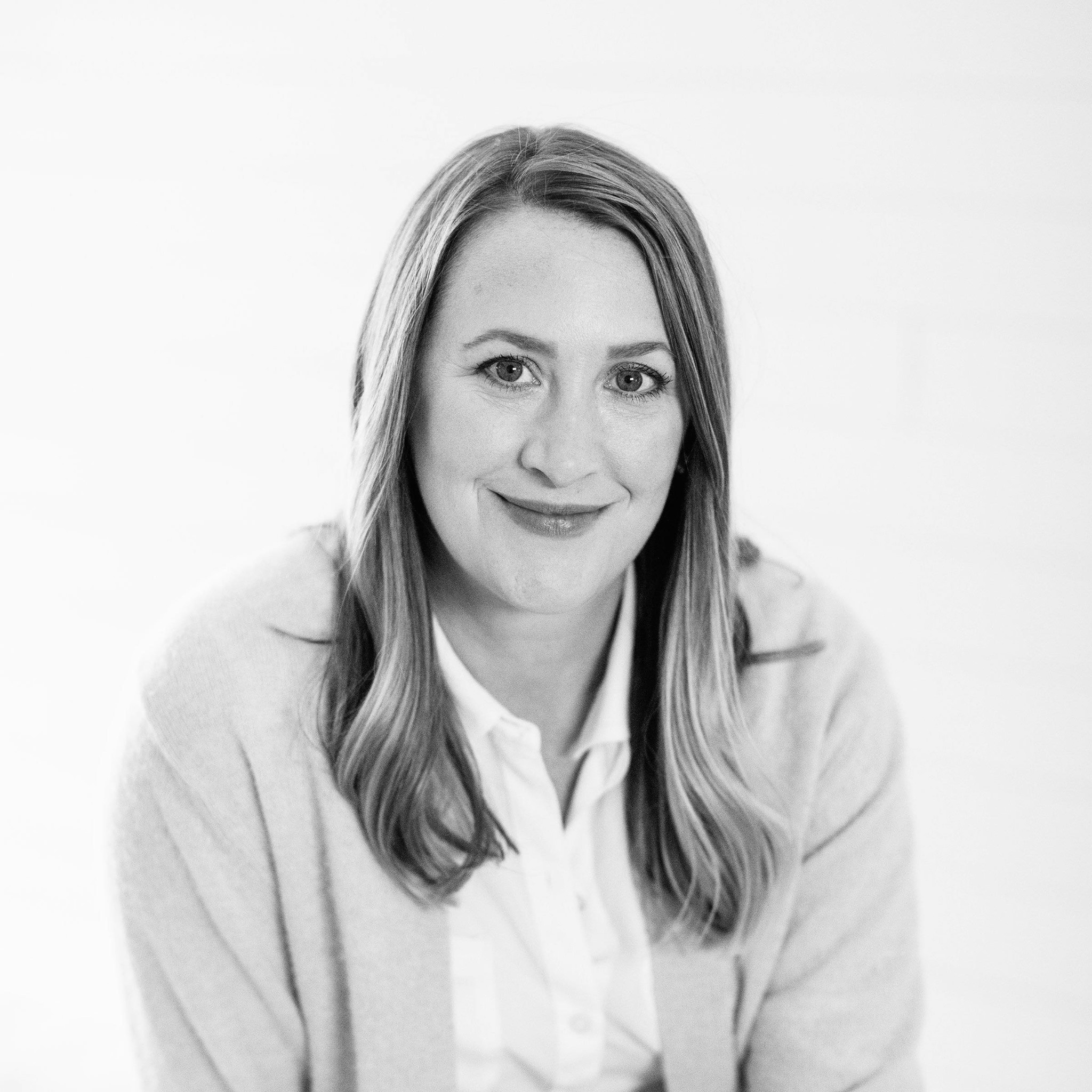 Working with Christy


Christy serves as an Intuitive Spiritual Guide, Energy Healer and Yoga Teacher. One of her greatest gifts is the gift of clear sight. She has the innate ability to see clearly into ones light, into their path, and into the root cause of ones suffering. These insights are deeply transformational for the receiver. From your first session, you will feel at ease and experience a beautiful soul to soul connection. Throughout your time together, you will receive profound insights into who you are, the path you have walked and what the road to healing and transformation entails for you.
Energy Healing and Intuitive Guidance Sessions:
I work with adults, teens and children in the management and healing of pain, chronic headaches, anxiety, depression, recovery from surgery, and relief from chronic illness.
I serve individuals in both Healing and Intuitive Guidance Session, offering support and spiritual guidance for moving through life's most difficult times with grace, ease, and trust in their Souls own ability to return to wholeness.


I am honored to assist you and walk along side you on your journey to healing, awakening, and inner peace.
Please contact me directly with any questions, to set up our session times, and in between sessions as needed at 605.770.4129