As we enter into Holy Week, especially THIS Holy Week, in this most unique time in history: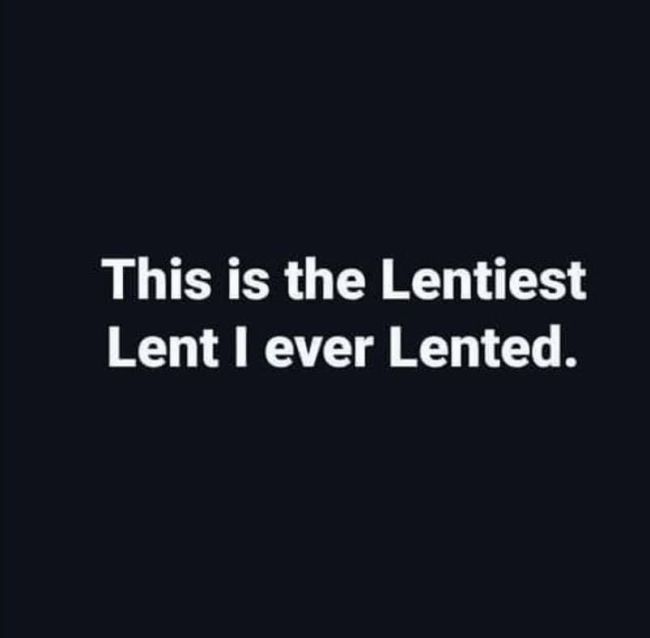 I have reflect upon this call to journey within, with Jesus to seek the Kingdom of God within.

I have taken this past week to go with in, and spend more time in mouna- silence. Deep prayer at times yes, but mostly less talking and more listening.
What I feel most called to share with you at this time is more of my personal practice. I would like to invite you to join me for Devotional Yoga classes
starting tomorrow
. Perhaps these will be offered Monday, Wednesday and Fridays
7:10am
?

If you'd like, please read this piece I wrote last year at the beginning of the Lenten Season and take this unique time in history, during Holy Week, and let us journey into our own deserts with Jesus, together.

A Lenten Journey, towards The Kingdom of God Within You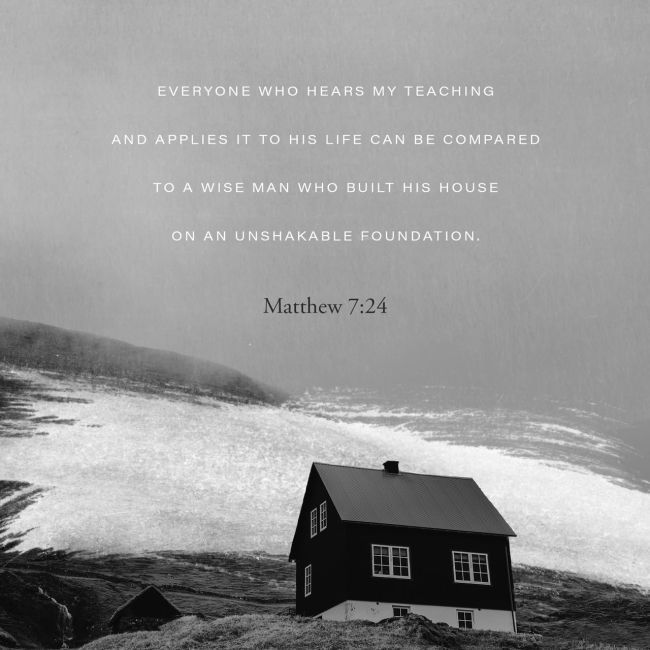 During this difficult time we are in a way forced to look within and ask ourselves:
When I go within, am I still enough to know God, or is my busy monkey mind keeping me preoccupied with my own anxieties and desires.

As I witness this storm of the corona virus raging through the world, What is my house built
upon?
Eckhart Tolle has given a most excellent shot discussion on what this parable is actually speaking to.


I hope you enjoy this reading and this message from Eckhart and join me in journeying deeper with in, to cultivate stillness, and strengthen our own foundation where it may be weak.


Your current punchpass, Monthy Unlimited Membership or our new reduced rate online pass will grant you access to our Live interactive Zoom practices.

We will begin with some centering breath work, a reading from The Sermon on the Mount, a Sun Salutations Yoga Practice and end with a short silent meditation.
Much love and light to you during this blessed Holy Week!


It is in the darkest of times that we discover the light with in.


Keep seeking dear friends, you will not fail


🙏Christy